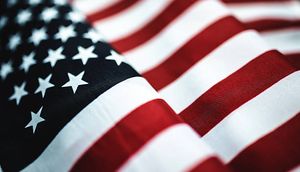 QUIET VOICE A/V SOUND AND VIDEO SYSTEM PROFESSIONAL SERVICES
                                                                                                                                                                                                    Barry DeHart (Owner)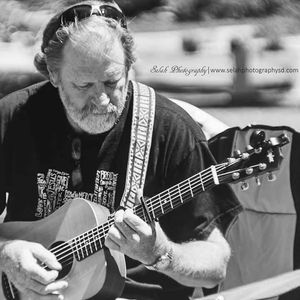 Our first meeting and objective is to listen to your sound and video requirements. Most often this meeting includes input from your architect, general contractor, music director, budget staff and system operator(s). We develop a plan that focuses on your goals and allows us to provide the best choices in equipment for your application.
  We design sound systems that function accurately as a system. QVA maintains excellent communications during the design process and installation of your project for guaranteed success. We join your staff and bring to the table 25+ years of audio experience and expertise.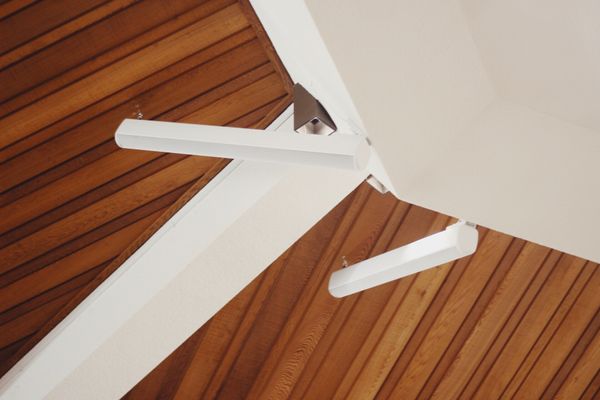 SOUND AND VIDEO EQUIPMENT
Quiet Voice Audio provides only proven track record A/V equipment. Most equipment is commercial grade for superior performance, ease of operation and reliability. All cabling and connectors are industry standard commercial grade and meet all code requirements. We also provide high quality acoustic treatment materials when necessary to improve a room's sonic characteristics.
INSTALLATION
Every Installation is carefully planned and meticulously done by qualified professionals. We also focus on one scheduled installation at a time. Considerations for aesthetics are always in mind. New construction, renovations, system upgrades are our specialty. QVA also provides single piece upgrades of equipment with or without installation.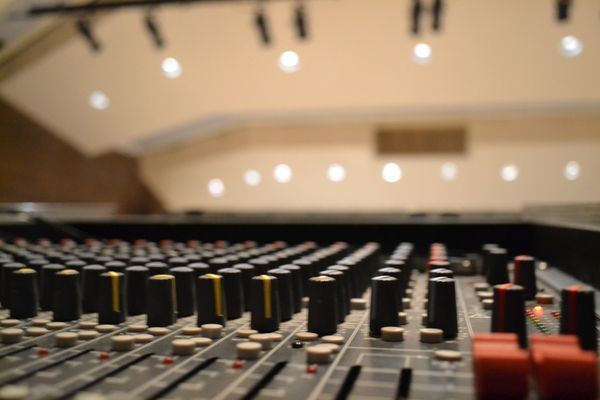 TRAINING
Training seminar(s) are an important part of fully utilizing the potential of your new sound system. QVA provides comprehensive training from microphone applications to mixing, feedback control to stage monitor mixing and recording. This is done at your facility for hands-on experience. We suggest the training seminar(s) be video taped for future reference.
SOUND SYSTEM DYNAMIC TUNE-UP
A popular service we provide is a Dynamic Tune-up to maximize what you already own. Routing of signals, mixer configuration, gain stages, phasing, equalization are dialed in using a Digital Audio Real Time Analyzer. These important settings are then marked to represent "home base" for your system. Often this procedure increases articulation in your system and also minimizes feedback. It's also an excellent time for your operators and or artists to have questions answered about the system. A professional tune-up will yield more performance per dollar invested than most single piece equipment upgrades will offer. Often overlooked, often overdue, we refer to it as a "big bang for the buck" for improving a sound system's performance. We can also provide a written evaluation that helps formulate a future equipment priority list and budgeting considerations.

Call or email us for an appointment
760-451-1918, barrydehart@quietvoiceav.com